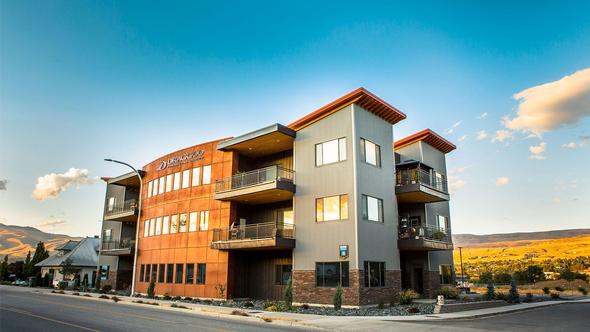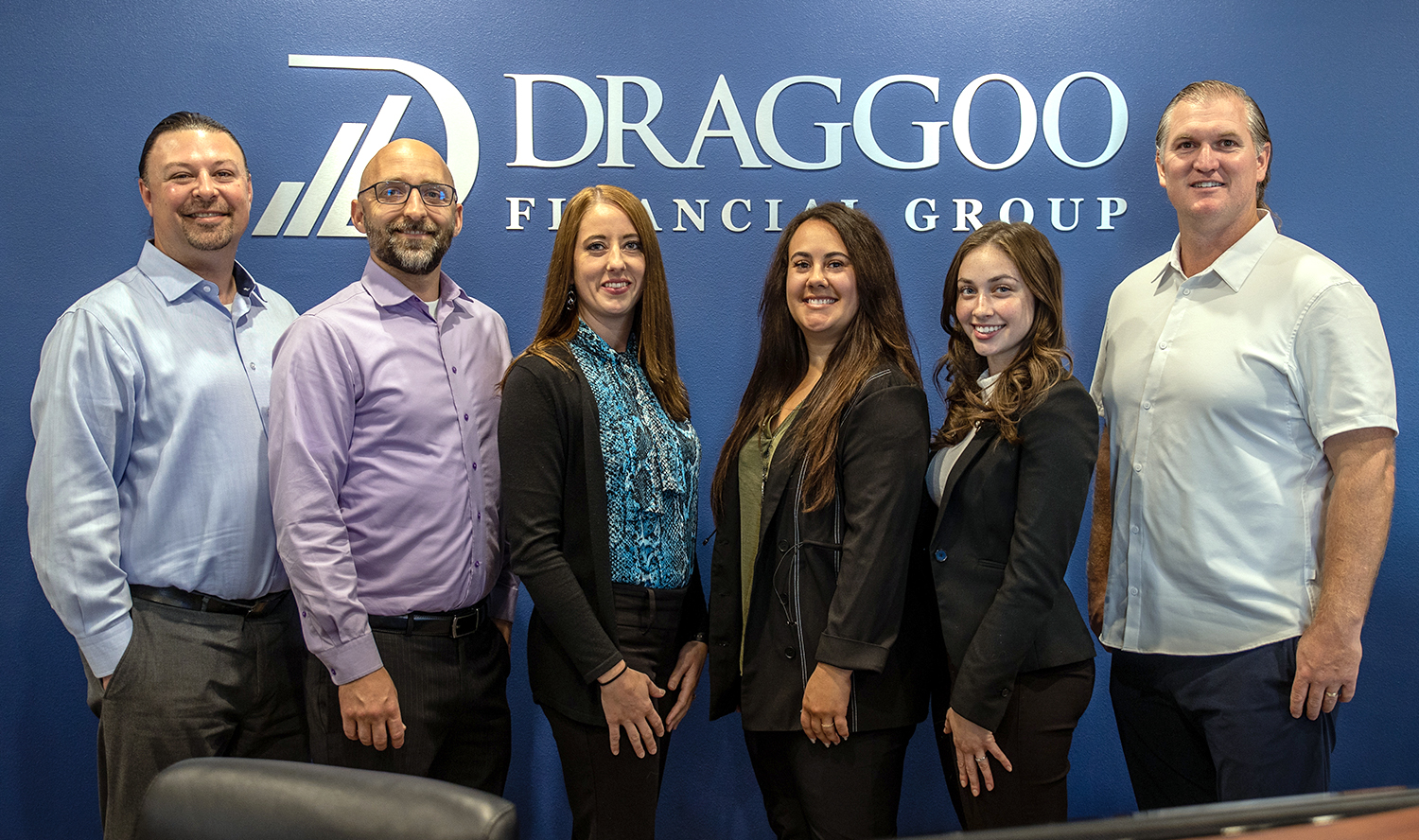 Meet Your Comprehensive Planning* Team
Regardless of where you're at in life's journey, we serve individuals just like you. Our advisors closely work with clients including retirees, entrepreneurs, small business owners, institutions, and non-profit organizations. The scope of your business or the size of your account doesn't matter: Your goals and purpose does. That focus helps us create personalized life plans* tailored to your vision and situation.
*Services offered through Braden and Ben's affiliation with Eagle Strategies LLC, a Registered Investment Adviser.
We're Passionate About Our Mission
We help business owners, affluent individuals, and families design a preferred future. Our clients deserve personal attention and a team that cares about the details of their life experience. That's why we aim to exceed our clients' objectives in all aspects of retirement, estate, and business planning.
Healthy, long-term relationships with individuals and their families, businesses, and trusted advisors underscore our commitment to excellence. We're honored by frequent referrals from our clients, and we build ideal outcomes for them and the communities we serve.
"We help people in the Pacific Northwest and beyond create life plans that reflect their goals and values."
"Our modest beginnings are rooted in our DNA: We haven't forgotten who we are and who we serve."
History
Founded the Company
After graduating from college, Braden started in financial services to help people protect what matters most.
Braden joined The Nautilus Group, an elite group of approximately 225 agents and advisors across the nation.
Agent of the Year
Braden received honors as the Agent of the Year at Eastern Washington General Office of New York Life.
Ben and Tom McNair joined Draggoo Financial Group and brought decades of financial industry experience.
We Moved
Moved into the new building.

Travis joined the team with over a decade of financial expertise.
Services
Proudly Serving
Business Owners
Executives
Government Employees
Families
Retirees
Doctors
Entrepreneurs
School Districts
Individuals
Pre-Retirees
Farmers
And more...
Services
Specializing In
Financial Strategies
Retirement Planning
Wealth Management*
Asset Protection
Charitable Giving
Generational Wealth Planning
Estate Planning
Executive Benefits
Business Planning
Business Succession
Insurance and Annuities
To gain insight into progress toward your financial goals, and to understand if an advisor can be helpful,
simply enter a few basic details about your current financial situation through the link below.
Alliances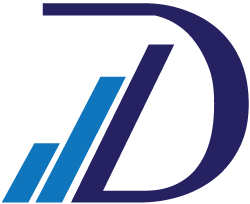 ELEVATED THINKING
INFINITE POSSIBILITIES
HIGHER PURPOSE
Videos
Featured Video
There's so much more to life than money. It really comes down to loving and wanting to serve people. There are three key things that we go over with our clients:
If you could transfer your money to the next generation
If you could transfer your knowledge, or
If you could transfer your relationships, your morals, and values
What would you transfer the most?